Juan Adrian
Dominican Republic
San Bartolo Soyoltepec, Oaxaca
Nature
vs object

Solar Panel and trees. Mazunte, Oaxaca 2020

San Marcos - Visit #38






Maria's House. The room were she keeps their year harvest (mostly corn)









Costa

Footage from the places we visit along the coast of Oaxaca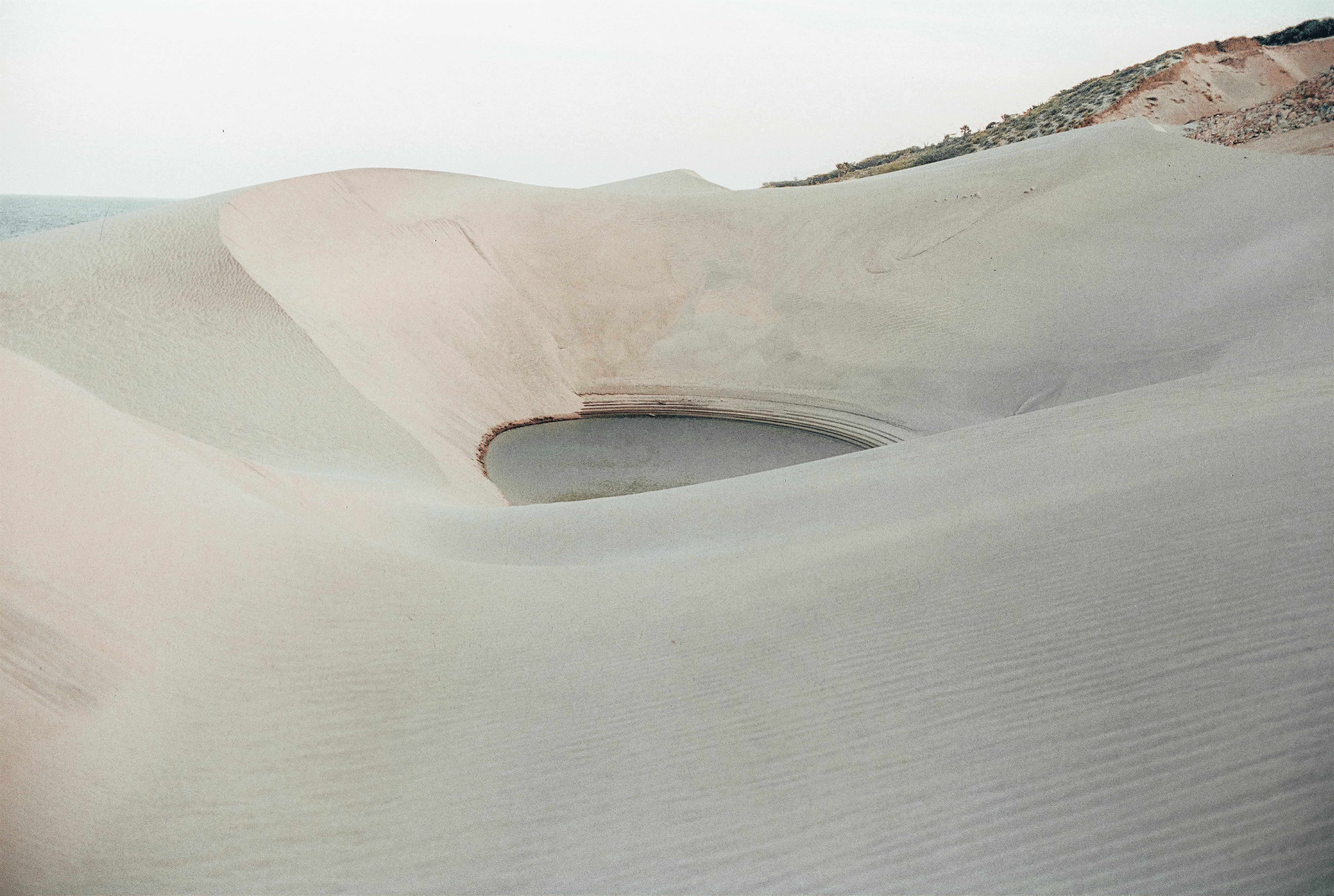 ︎︎︎ This photo, taken by Ilan Sanchez who assist in the Costa photoshoot

Little Cities
in Heaven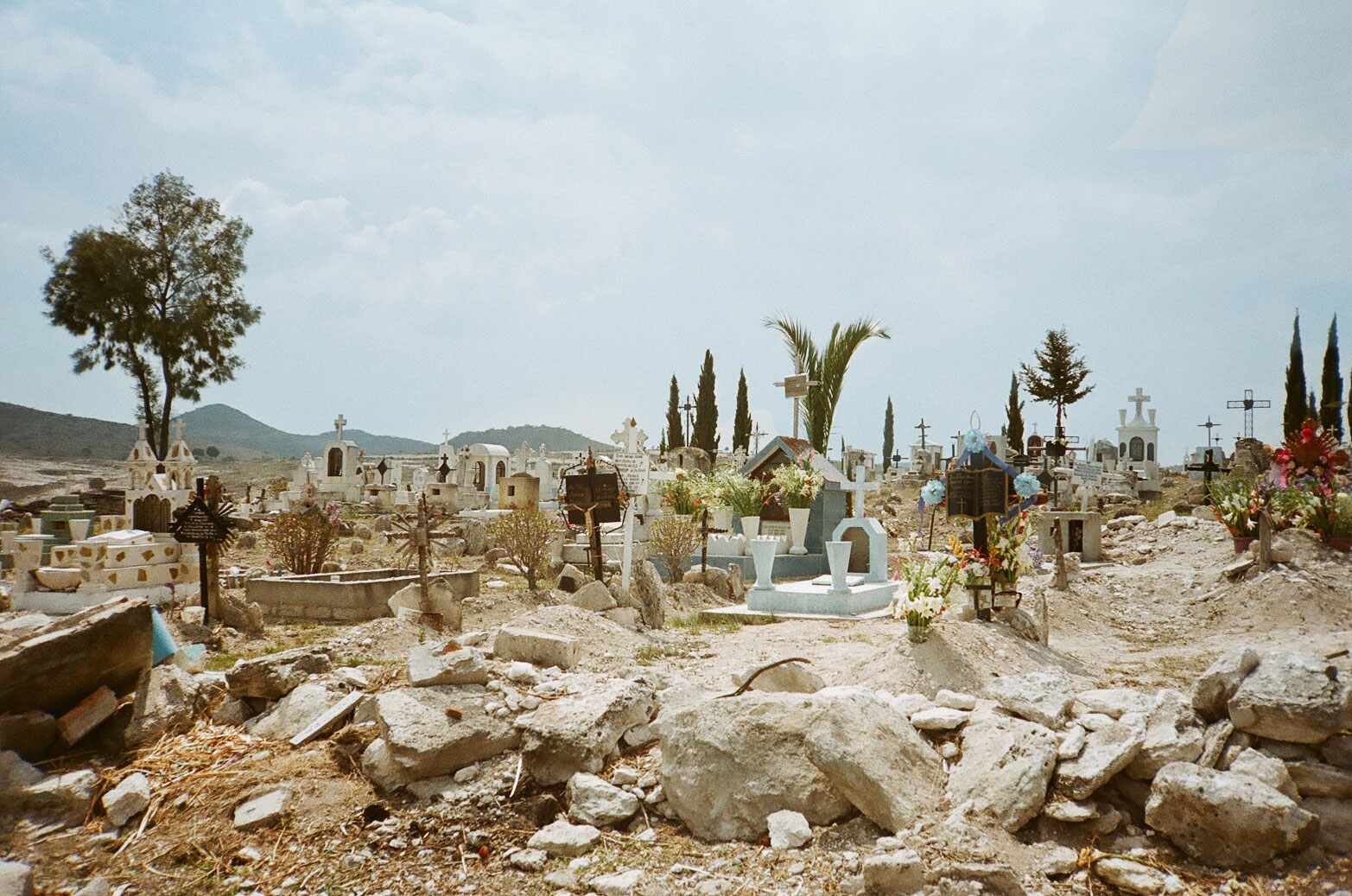 I am amazed by how strong the relation with death is in Mexico, a tradition that has been preserved for thousands of years since Mesoamerica. Despite being mixed nowadays with the new vision brought by the Catholic Church, people have made it their own without forgetting their past.

Photos: Graveyards on my way to Santa Maria Ixcatlán (2017)
Video: Tlacolula de Matamoros 2019
Personally, one of the most beatiful and special techniques in Oaxaca. These woman are made of fire.




Video: Maria and Rufina from San Marcos Tlapazola.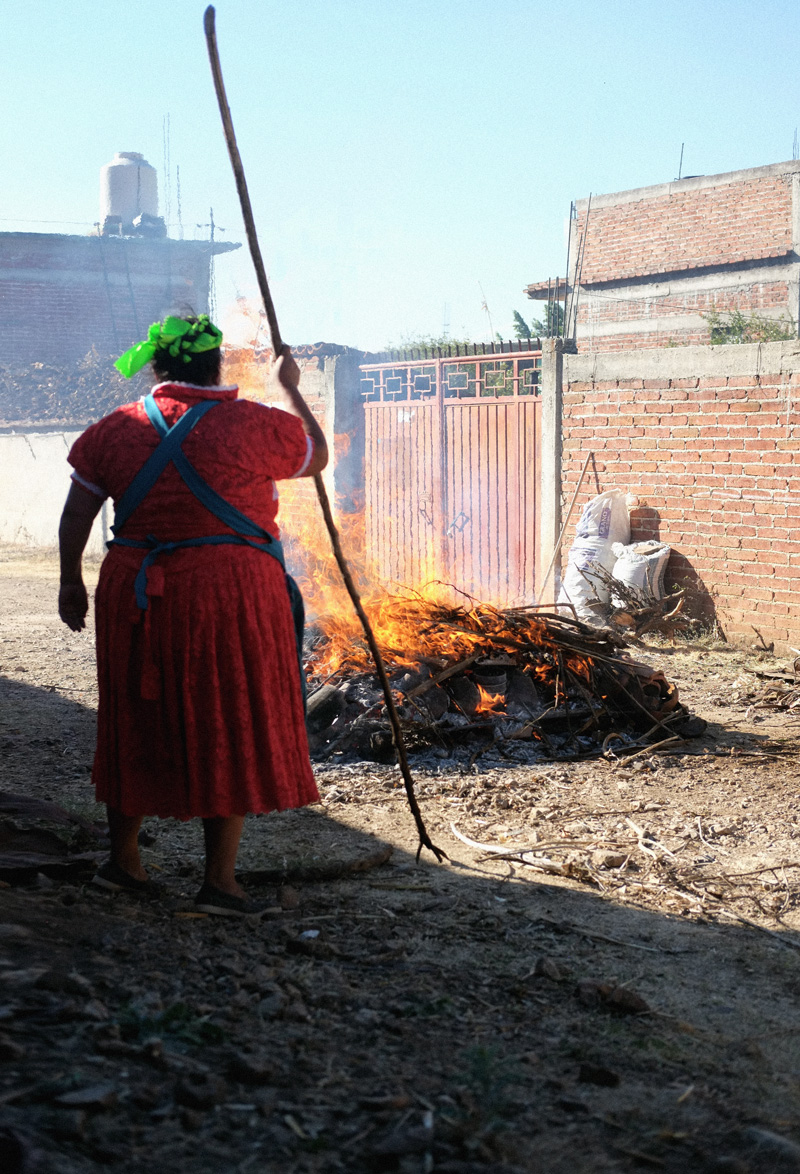 ︎

Firing the pieces outside Maria's house in the middle of the street. for 2 hours no car could go through.
7pm Tlapazola


=


The is a special hour to travel in Oaxaca from 5 to 7 pm. At this time you can strongly feel the presence of the mountains surrounding this valley, embracing it, containing it.


Random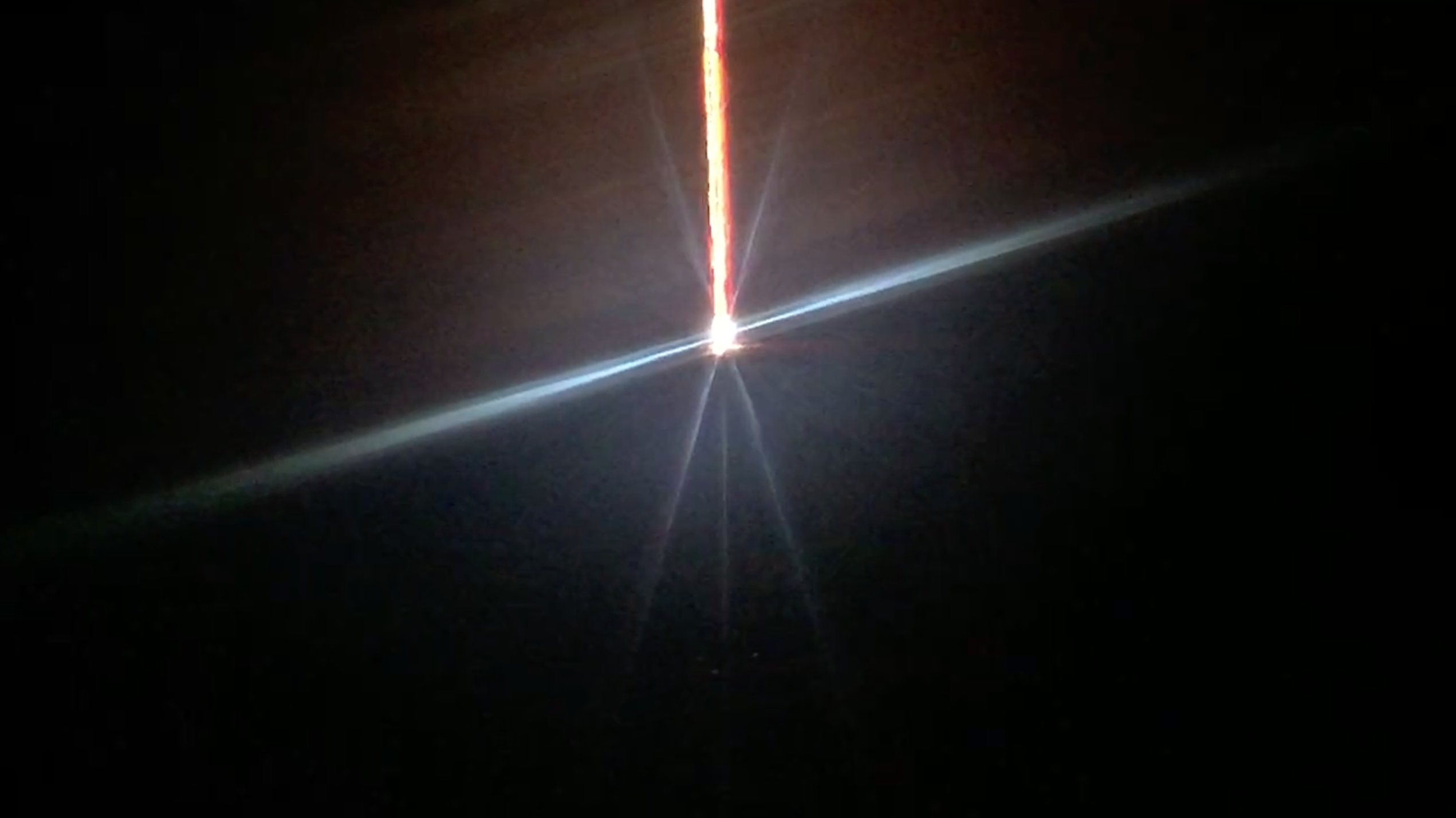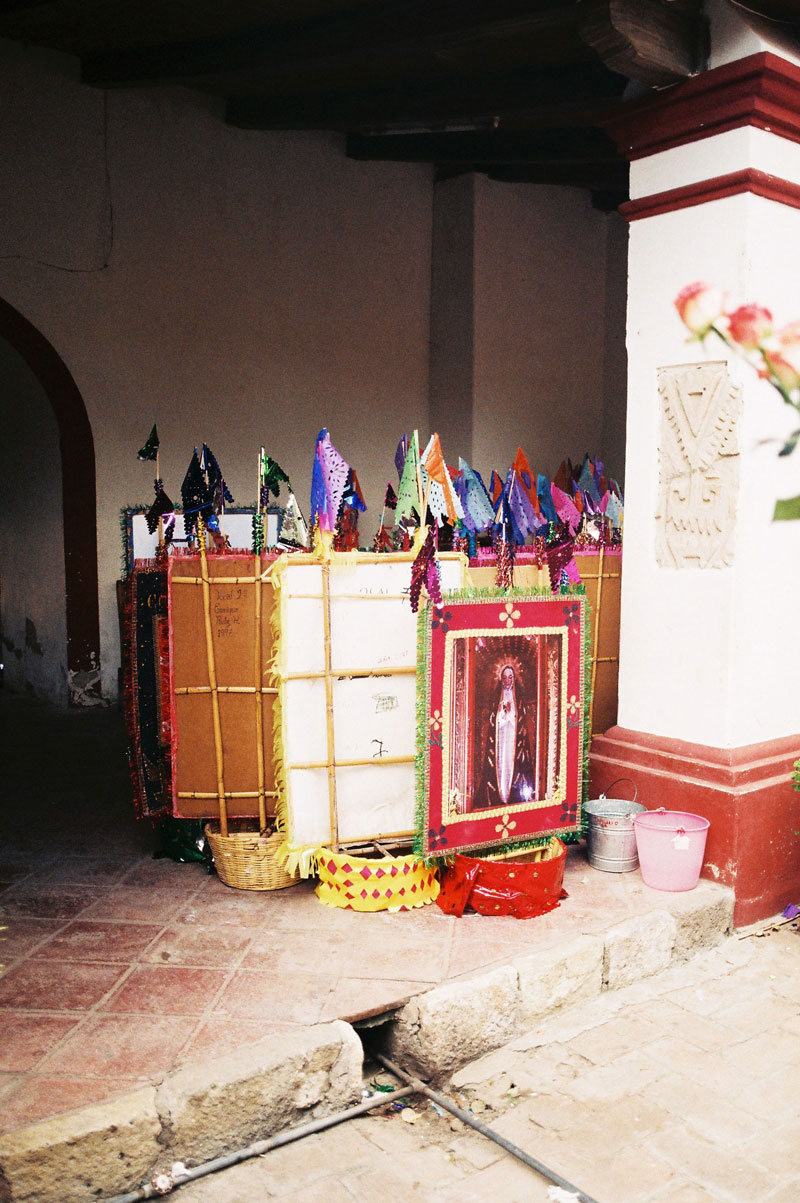 Place and Space 01
Photos taken from 2016 to 2018. Merida, Mexico City, Bacalar, Hieve el Agua.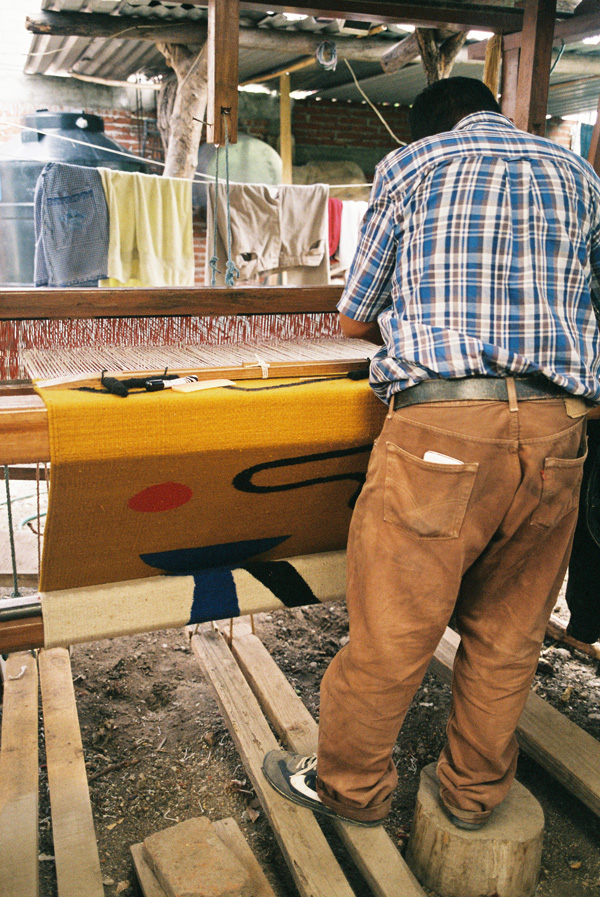 San Marcos

San Marcos Tlapazola, Oaxaca. Place of the Zapotec people.
In the Mayan cosmology it is said that man was made and born from the corn. For me the women of San Marcos are made from clay, water and fire.
They are the Red Women.
Pottery making has been a tradition for the Zapotec people for centuries, pass from generation to generation. In San Marcos mainly women work on pottery.

Everything in their ceramic process is done by hand, they get the materials provided by their surroundings. For the burning, usually men go to the mountains and collect wood from yucca trees (mainly), putting them together and carring it back to the town.
Xalapa